Generate success in your loyalty, service, and conquest portfolios through a combination of
turnkey predictive analytics, proactive marketing,
and
dedicated consultative services.
Click here to learn how
Mastermind helps you find quality leads, grow retention & expand your portfolio.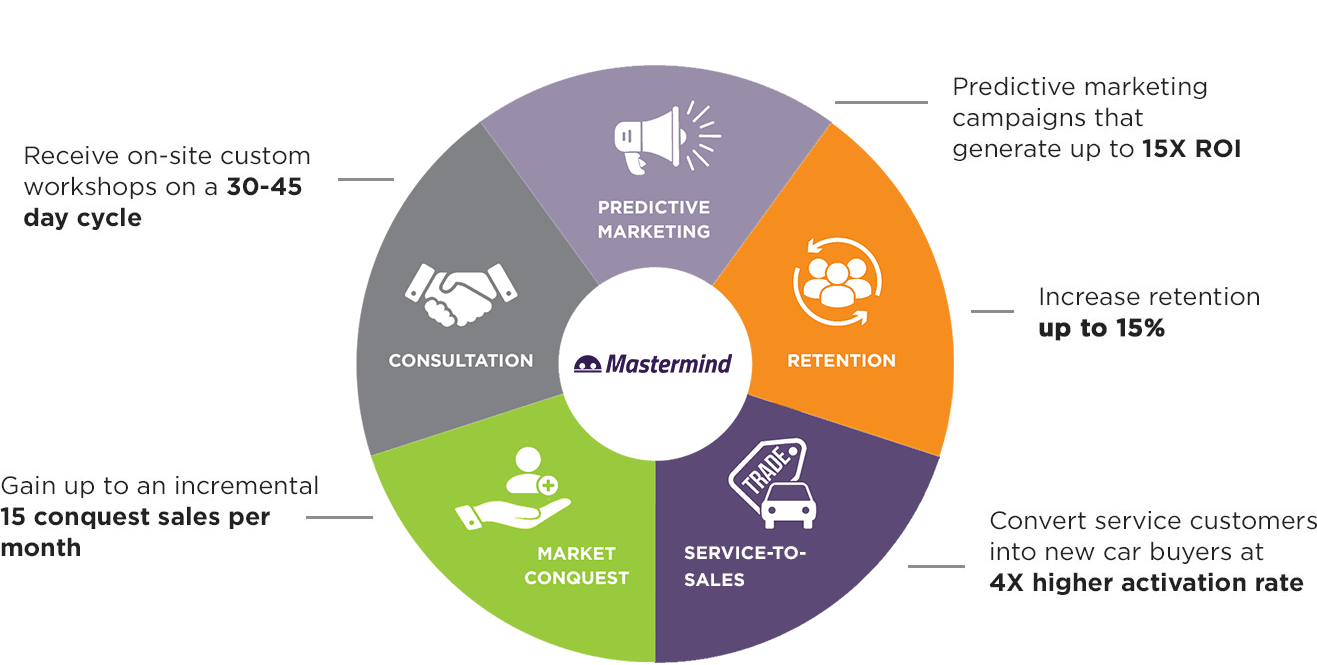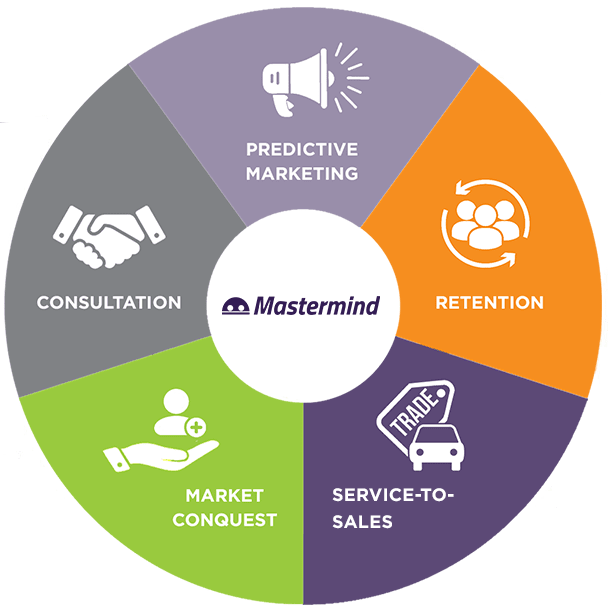 WHAT CUSTOMERS ARE SAYING
"Mastermind has been proactively helping our dealership navigate these challenging times. I consider Mastermind not just a partner, the Mastermind team is like family to us. We need Mastermind now more than ever!"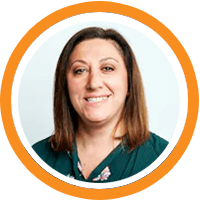 Janet Feliciano
Dealer Principal/General Manager,
Hyundai & Genesis of South Brunswick
"Mastermind continues to be an invaluable partner, coming forward with a concrete strategy to help our business. Those strategies are proving to be the difference in our ability to still service our clients amid COVID-19. Mastermind is providing true value, and we definitely need them now more than ever!"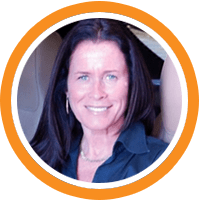 Suzanne Cochrane
General Manager, Helms Bros.
"During these difficult times, I am loving Mastermind more and more and I am glad that we have it because if we didn't it would be a disaster. Almost 50% of our daily sales come from it!"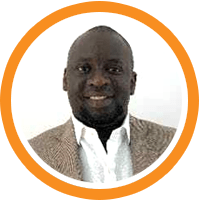 Papa Seck
General Manager, Hall Honda
---
SELL MORE CARS EVERY MONTH
Learn how Mastermind works and why the combination of data, marketing and white-glove service helps our dealer partners win repeatedly.