RETAIN
LOYAL CUSTOMERS
Boost Retention Sales While Increasing Dealership Loyalty
Mastermind's dealership loyalty marketing solutions empower dealers to build long-term, transparent relationships with existing customers by providing predictive insights. This information tells dealers which customers to market to, what offers motivate them to buy, and how soon you should begin marketing to them — even when those opportunities aren't obvious.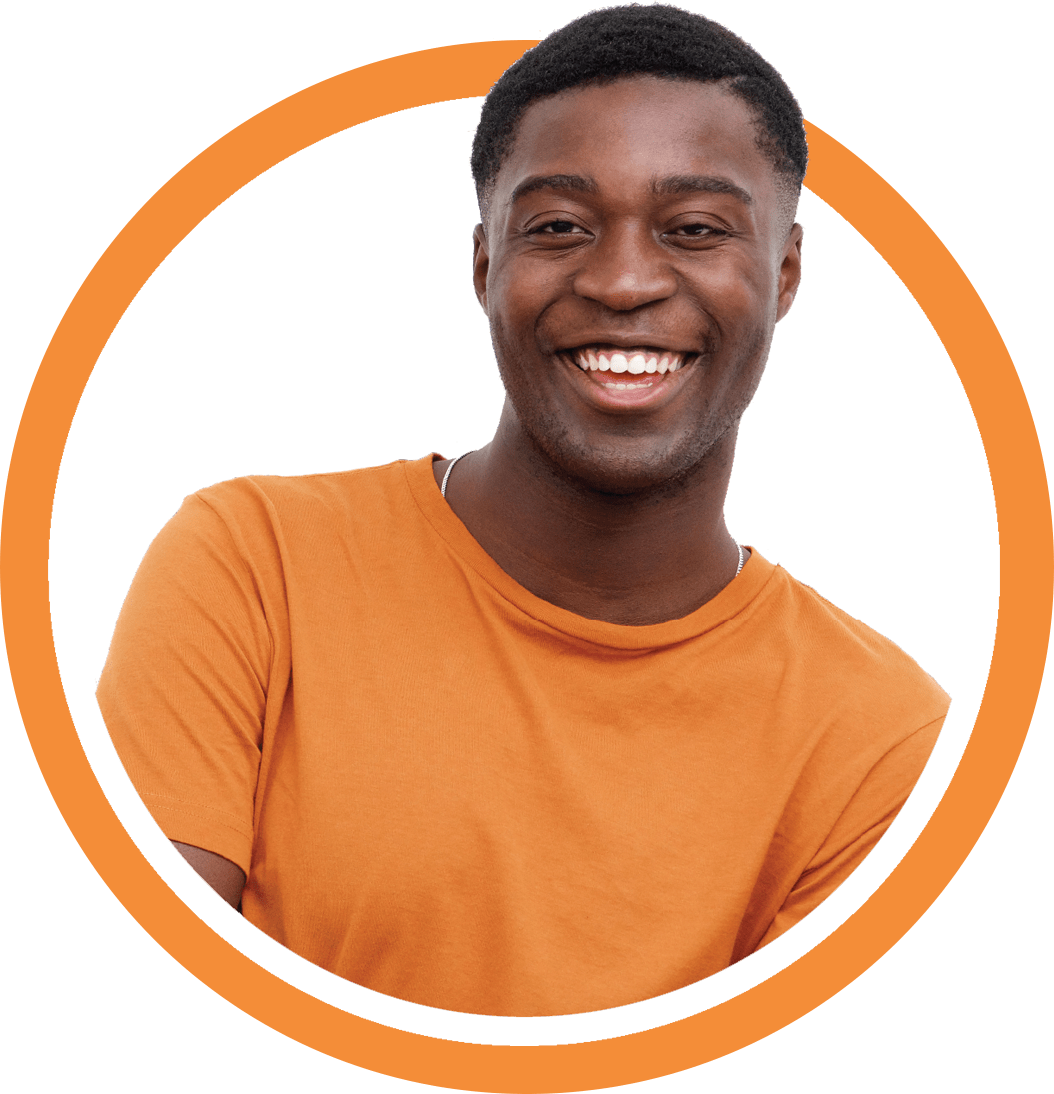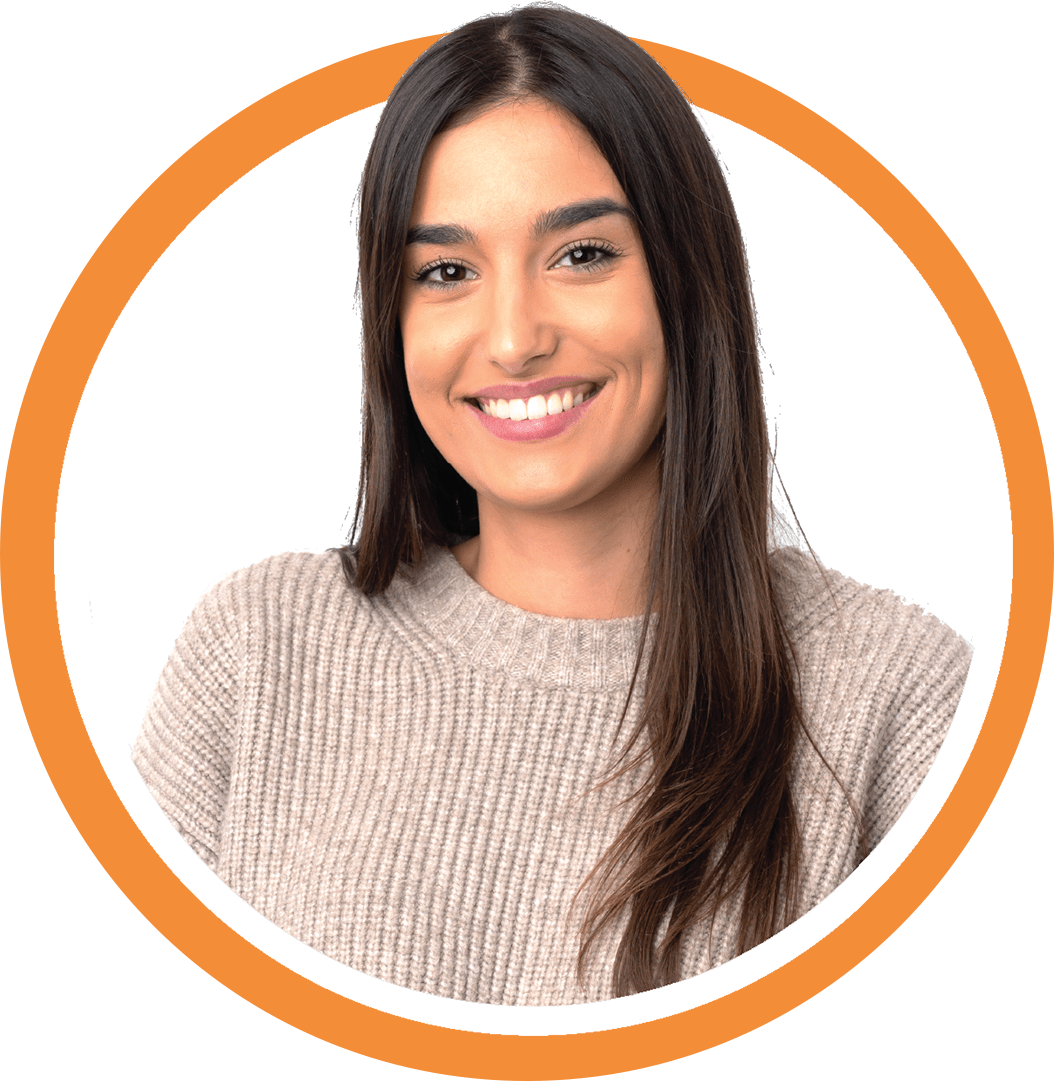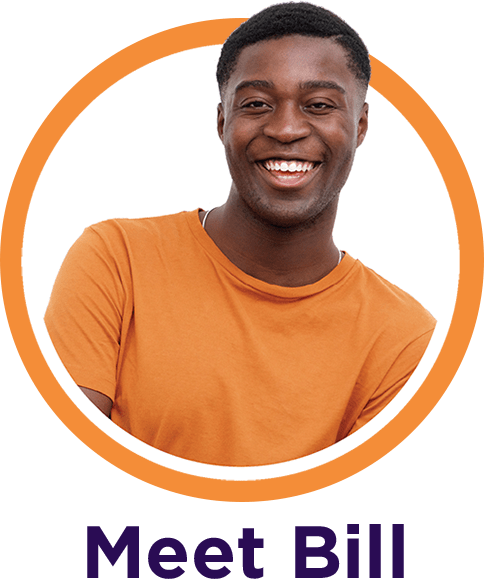 Repeat customer
Needs a vehicle now
At serious risk of defection if his needs are not met promptly
Since Bill needs a vehicle today, he is willing to shop with anyone who can get him behind the wheel of a vehicle as soon as possible.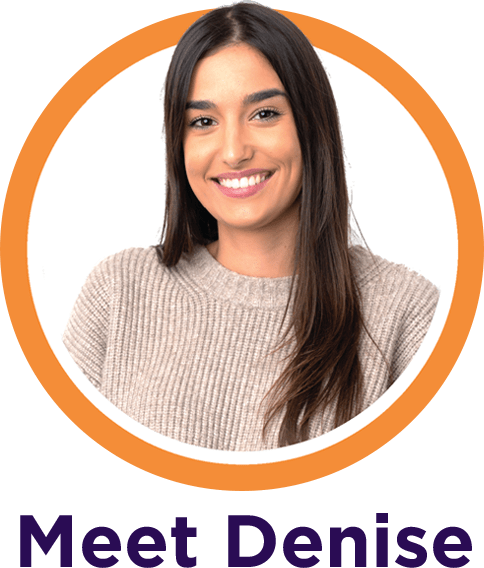 Repeat customer
Lease expiring in 6-9 months
Willing to spend time shop around to find desired model
Denise will want a new vehicle when her lease expires so this poses a serious risk of future defection.
MONTH 1:

AUTOMATICALLY ENGAGE HIGH-INTENT BUYERS

The Behavior Prediction Score® (BPS) identifies when your loyal customers are preparing to return to market. by going a step beyond equity mining by layering in additional predictor and trigger data to give a complete view of who's ready to purchase. such as life events, household and sociodemographic data, personal behaviors, buying preferences and many other factors.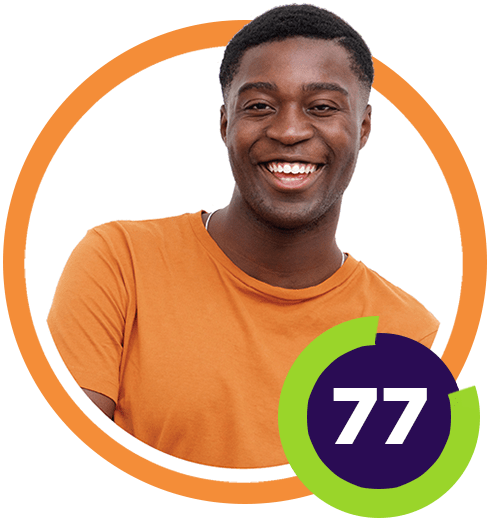 BILL'S BPS IS 77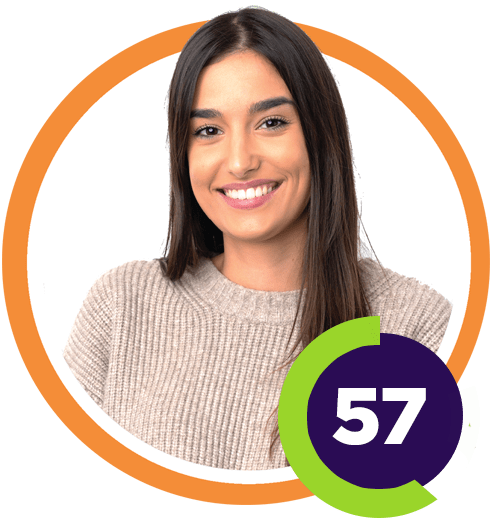 DENISE'S BPS IS 57
Mastermind identifies Bill and Denise as preparing to return to market and automatically sends personalized marketing to both of them. Each message is tailored to their predicted buying preferences — and where they are in their customer journey.
MONTH 2:

LOCK IN LOYALTY WITH ACTIONABLE INSIGHTS

Customers are more than just their contract. Mastermind's Behavior Prediction Drivers® provide the actionable insights and selling points vital to car dealership marketing.

Knowing Bill needs to purchase now and has previously purchased a pre-owned vehicle, he is sent a personalized offer for a certified pre-owned (CPO) vehicle that suits his needs and features an upgraded body-style.

MONTH 3:

NURTURE LEADS TO SHORTEN THEIR RETURN TO MARKET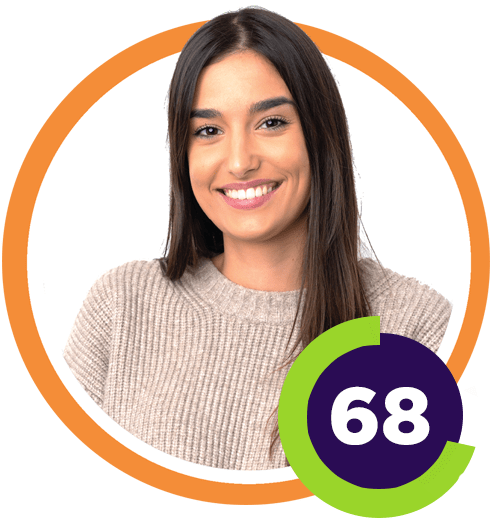 Based on intelligent behavior prediction modeling, Mastermind provides you with dealership marketing support where each tailored message builds off the last. It's designed to build customer loyalty, prevent defection, and retain their business when they return to market.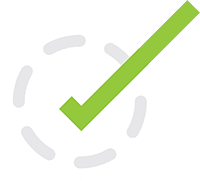 DENISE'S BPS HAS INCREASED TO 68!
MONTH 4:

LOCK IN DEALERSHIP LOYALTY

Mastermind's Predictive Marketing Campaigns move customers from shoppers into buyers based on their predicted triggers.
The Relationship Builder


The customer's first micro-targeted offer

Account Notification


Concisely outlines the new offer

Pain Point Solution


Focuses on key sales drivers
Brochure


Features a personalized, handwritten style note highlighting special sales events or new vehicle launches

The Email


A digital touch-point to complement direct mail campaigns
Since Denise has become accustomed to leasing, and is willing to switch dealers or brands to stay in a new model vehicle, she is sent a personalized offer ahead of time to reserve her next vehicle at your dealership before she starts shopping around.

Want to See How Mastermind Can Boost Your Dealership's Retention By Up to 15%?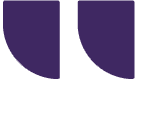 I love how Mastermind helps us get ahead of the customers in their buying process, which really helps our retention. "
- Suburban Cadillac of Troy

EXPLORE
RESOURCES
Explore resources and tools to help your retention sales efforts.
Explore Resources

SUCCESS
STORIES
Hear directly from our dealer partners on how they sell more cars with Mastermind.
SEE STORIES
Yes, I want a Mastermind demo
This site is protected by reCAPTCHA and the Google Privacy Policy and Terms of Service apply.
Watch this Video to See How Dealers are Winning with Mastermind
Questions? Call us at 1-888-906-1740
Find Quality Leads, Grow Retention & Expand Your Portfolio
The Mastermind automated sales and marketing platform empowers dealers to close more deals by predicting future buyers and consistently marketing to them. Generate success in your loyalty, service and conquest portfolios through a combination of turnkey predictive analytics, proactive marketing and dedicated consultative services.